Pulpit+ Exchange Presents: "Decolonizing the Church: The Great Paradox for Leaders Today" with Dr. Kristina Lizardy-Hajbi.

Register here

.
The first RMPBS documentary on the Iliff book, "A New Chapter," won the Heartland regional Emmy award for Diversity, Equity, Inclusion Long Form category.

See documentary here

.
See What Students Are Saying
When it comes to finding a school that puts students first, look no further than Iliff School of Theology. Here's one of many amazing students who found their community at Iliff. 
Doctor of Ministry in Prophetic Leadership
The Doctor of Ministry in Prophetic Leadership is designed for leaders with extensive experiences in various contexts who want to further refine their competencies and intersectional leadership skills in the contexts of culturally diverse congregations, organizations, and communities.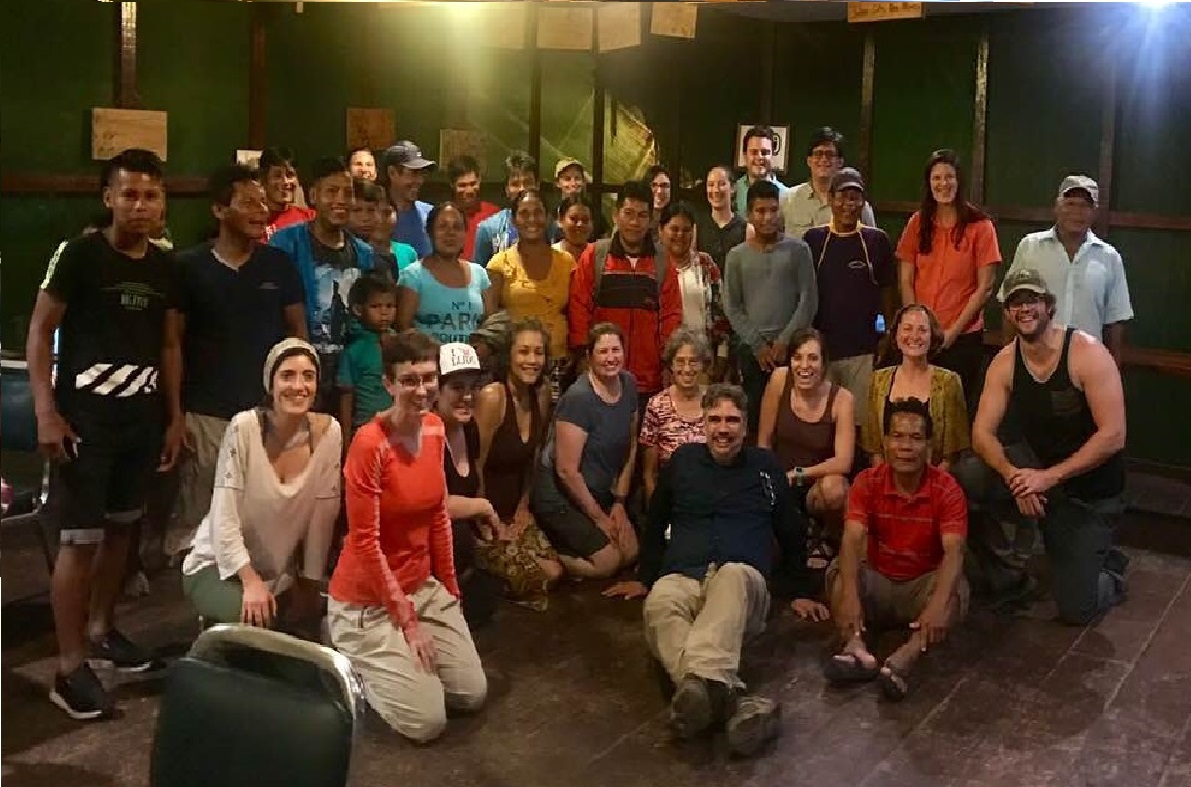 Master of Arts in Social Justice and Ethics
The MASJE is a two-year professional degree that helps people engage a complex interdisciplinary analysis of historical and contemporary social change strategies and movements.
Master of Divinity
The M.Div. is a three-year master's degree that is designed to help people enhance and develop inclusive and justice-oriented ministries in the 21st century. It is the primary degree designed for people pursuing ordained and specialized ministries in congregational, chaplaincy, non-profit and other various contexts. 
Online
Remain in your home community while you study your topics of interest in depth using our interactive online platform on your schedule.
On Campus
Our traditional residential programs allow you to study in Denver on our historic campus in small classes.
Hybrid
Our Journey program is a comprehensive graduate degree that combines the flexibility to stay rooted in your home community and the richness of on-campus learning opportunities.
Dr. Kristina Lizardy-Hajbi
Dr. Kristina Lizardy-Hajbi, Assistant Professor of Leadership and Formation and Director of the Office of Professional Formation, is an experienced educator committed to integrative praxis and liberative transformation within denominational, congregational, and community systems. She is an alum of Iliff (MDiv '06) and an Ordained Minister in the United Church of Christ, having served as a denominational leader, hospital chaplain, and director of multicultural affairs prior to her current role.
As a scholar-activist, Dr. Lizardy-Hajbi teaches at the intersections of decolonial theology, leadership, organizational change, and research and analysis. Her forthcoming book deconstructs through decolonial perspectives several prevailing embedded themes and practices within religious leadership. Through examining such themes and practices, individuals, congregations, and communities can begin to imagine life together in more mutual and just ways.