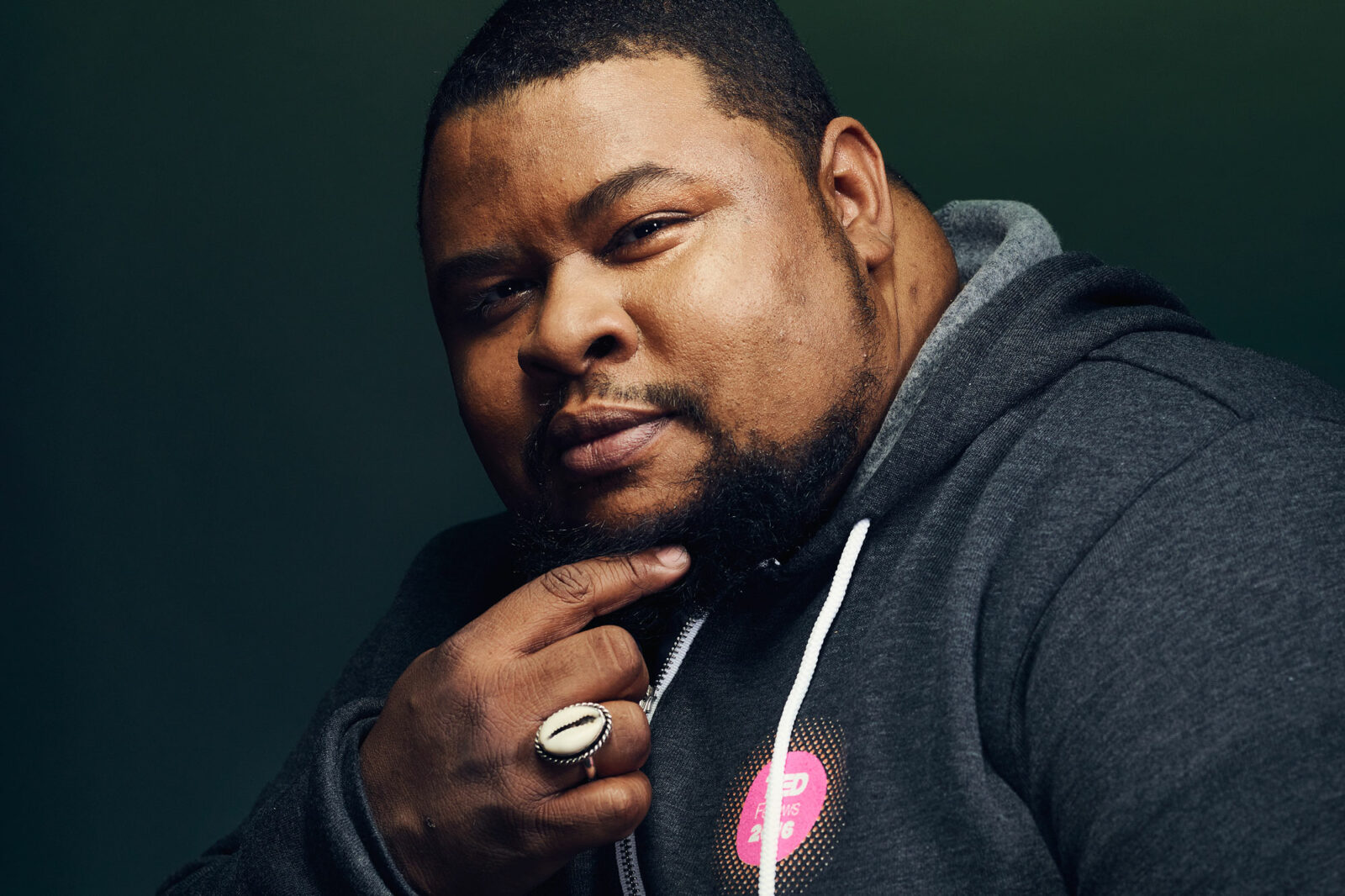 A presentation by culinary historian and food writer Michael W. Twitty – Monday, April 4, 5:30-7:00 pm (MST).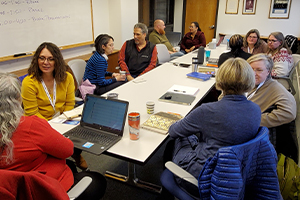 Doctor of Ministry in Prophetic Leadership
The Doctor of Ministry in Prophetic Leadership is designed for leaders with extensive experiences in various contexts who want to further refine their competencies and intersectional leadership skills in the contexts of culturally diverse congregations, organizations, and communities.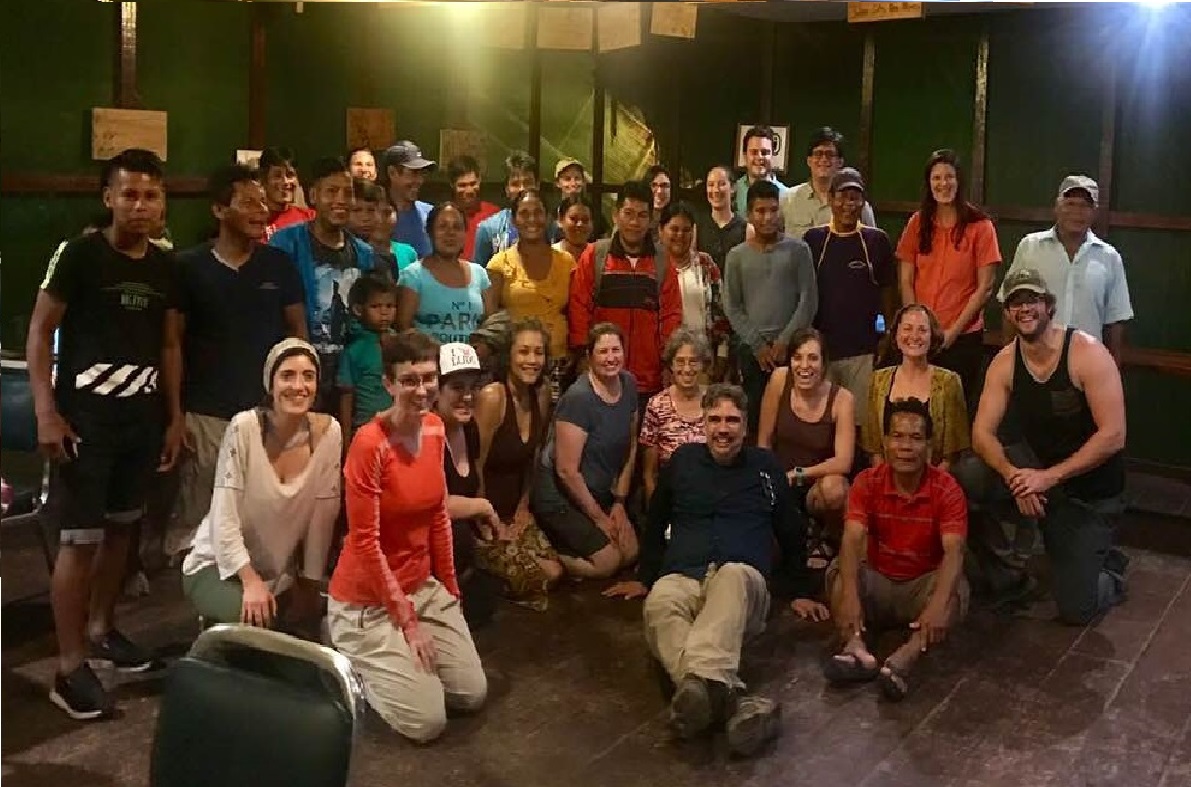 Master of Arts in Social Justice and Ethics
The MASJE is a two-year professional degree that helps people engage a complex interdisciplinary analysis of historical and contemporary social change strategies and movements.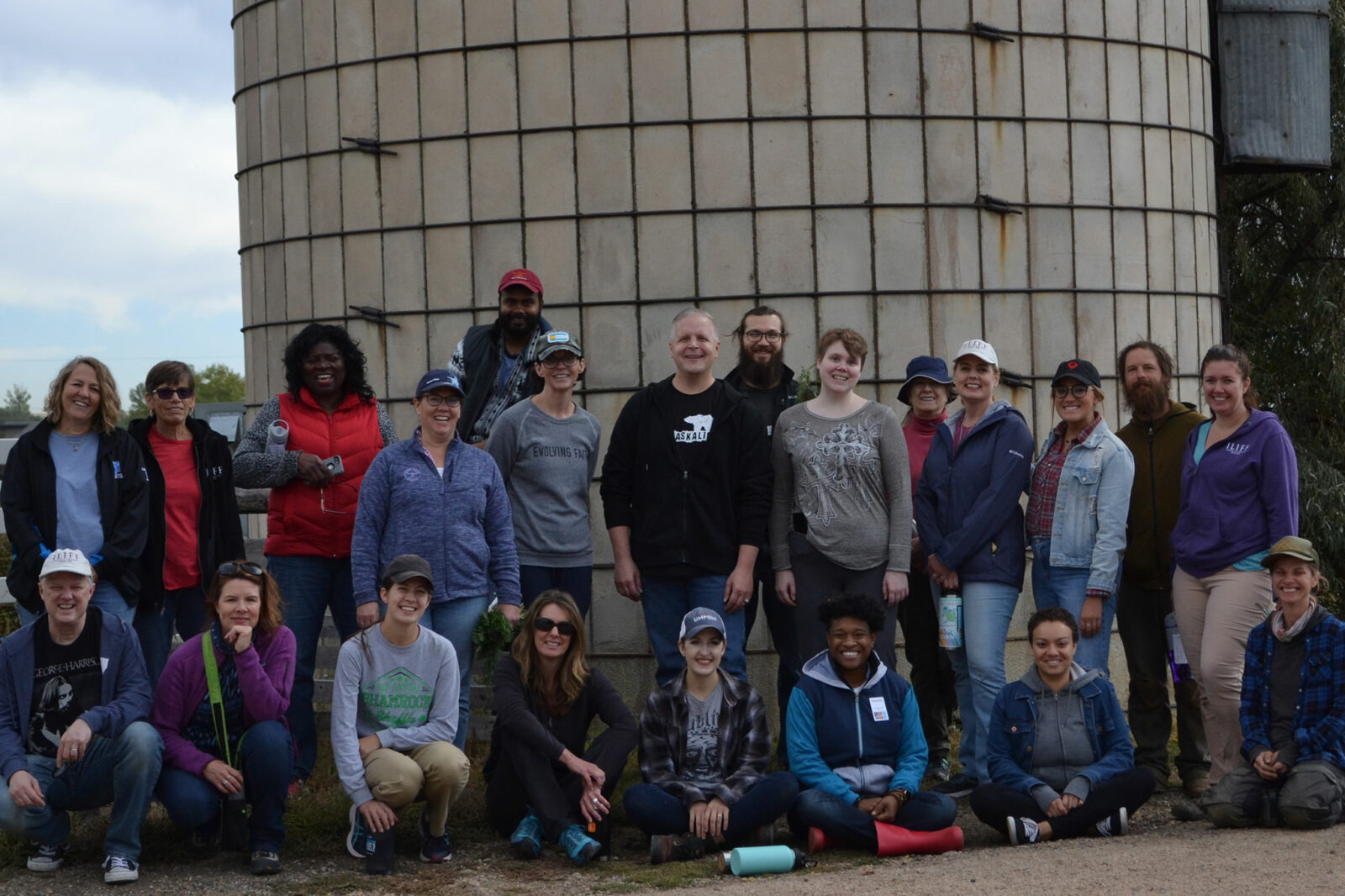 Master of Divinity
The M.Div. is a three-year master's degree that is designed to help people enhance and develop inclusive and justice-oriented ministries in the 21st century. It is the primary degree designed for people pursuing ordained and specialized ministries in congregational, chaplaincy, non-profit and other various contexts.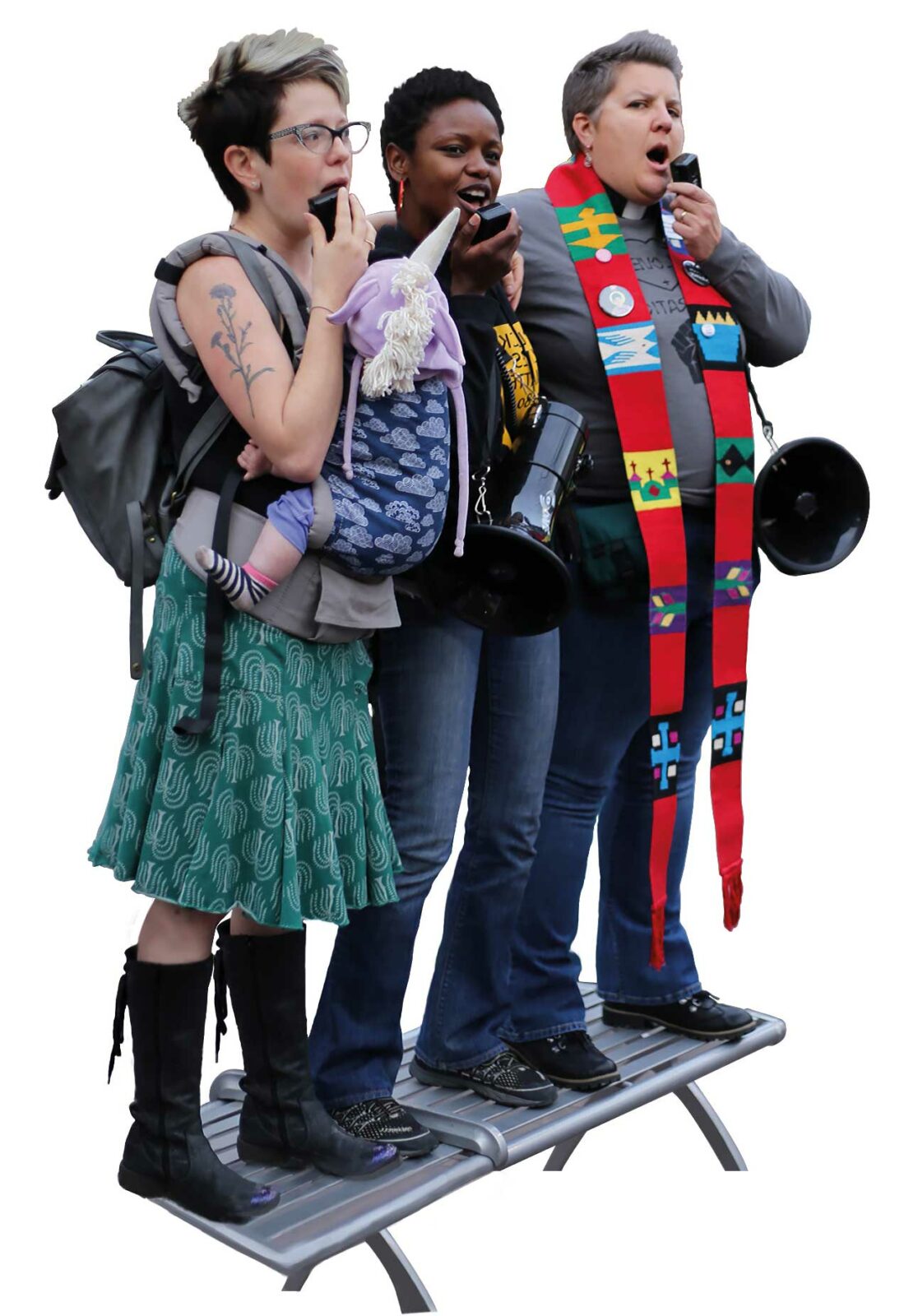 Online
Remain in your home community while you study your topics of interest in depth using our interactive online platform on your schedule.
On Campus
Our traditional residential programs allow you to study in Denver on our historic campus in small classes.
Hybrid
Our Journey program is a comprehensive graduate degree that combines the flexibility to stay rooted in your home community and the richness of on-campus learning opportunities.
George E. "Tink" Tinker, Ph.D. (Wazhazhe, Osage Nation)
"My job as a professor was always to stir the mud up from the bottom of the pond, to encourage students to sort out the world in a different way."
Professor Emeritus Tink Tinker, a citizen of the Osage (wazhazhe) Nation, is a teacher, scholar, and justice activist. Throughout his teaching career, he inspired students to join in justice protest movements and be a force for social change. Beyond the classroom, Professor Tinker participated in planning and implementing protest actions, fighting for American Indian justice, and challenging euro Christian students and communities to recognize their own history of violence on the continent.