Doctor of Ministry in Prophetic Leadership
The Doctor of Ministry in Prophetic Leadership is designed for leaders with extensive experiences in various contexts who want to further refine their competencies and intersectional leadership skills in the contexts of culturally diverse congregations, organizations, and communities.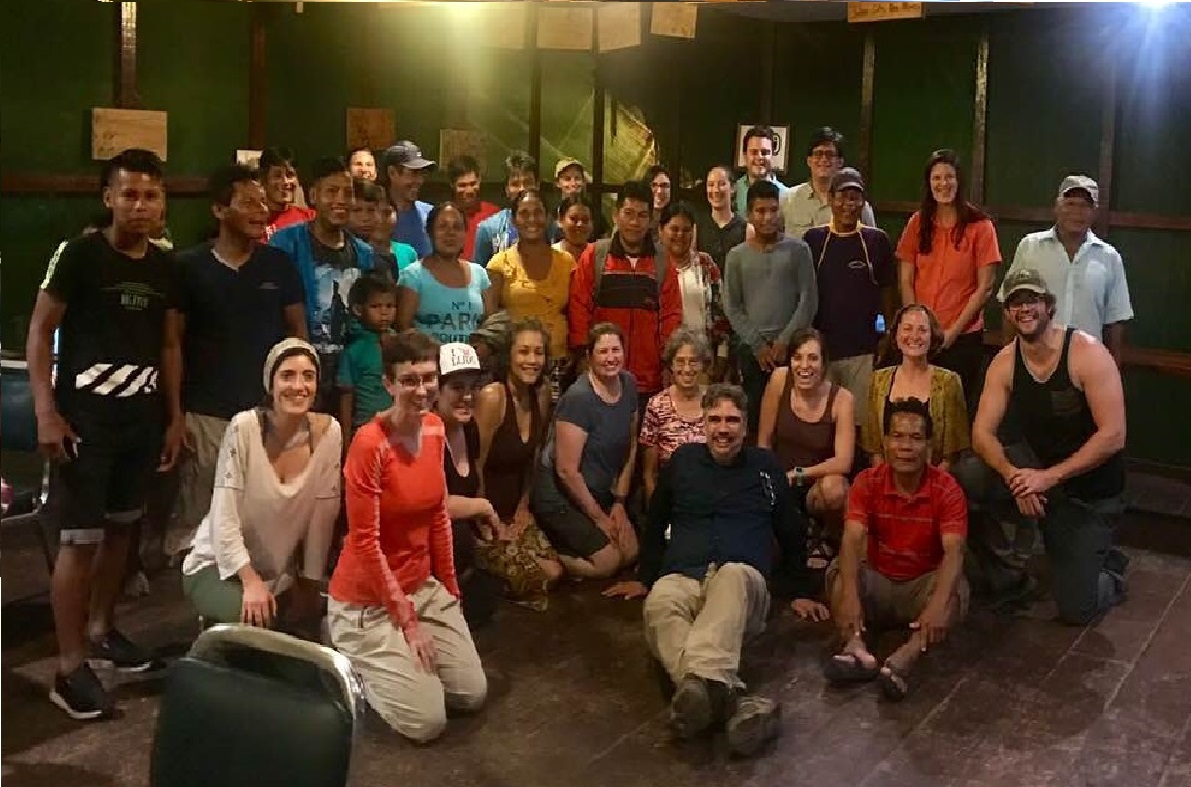 Master of Arts in Social Justice and Ethics
The MASJE is a two-year professional degree that helps people engage a complex interdisciplinary analysis of historical and contemporary social change strategies and movements.
Master of Divinity
The M.Div. is a three-year master's degree that is designed to help people enhance and develop inclusive and justice-oriented ministries in the 21st century. It is the primary degree designed for people pursuing ordained and specialized ministries in congregational, chaplaincy, non-profit and other various contexts. 
Online
Remain in your home community while you study your topics of interest in depth using our interactive online platform on your schedule.
On Campus
Our traditional residential programs allow you to study in Denver on our historic campus in small classes.
Hybrid
Our Journey program is a comprehensive graduate degree that combines the flexibility to stay rooted in your home community and the richness of on-campus learning opportunities.
Dr. Philip Butler, Term Assistant Professor of Theology and Black Posthuman Artificial Intelligence Systems, is an interdisciplinary scholar in neuroscience, technology, spirituality, and Blackness.
He is the founder of The Seekr Project, which is a distinctly Black conversational artificial intelligence with mental health capacities, combining machine learning and psychotherapeutic systems.
"As researchers we work to center the experiences of Black people. We work very hard not to engage in 'digital Blackface'. That means we build Seekr's 'understanding' of what it means to be Seekr from an idea of what it means to experience life as a Black person."
His first book, Black Transhuman Liberation Theology explores the potential for Black people to integrate technology and spirituality in the work towards materializing realities that are liberating. Dr. Butler is the editor of the upcoming volume Critical Black Futures which takes a critical and speculative approach to wildly imagined and critical examined future worlds yet to exist.
ABOUT ILIFF
Iliff is a graduate school that cultivates compassion and justice through courageous imagination. Iliffians are activists, servant leaders, and innovators in diverse religious, secular, and academic communities.