The Rev. Dr. Thomas V. Wolfe serves as the President and Chief Executive Officer of Iliff School of Theology, an appointment that he began on August 1, 2013. Since joining Iliff, President Wolfe has also been instrumental in the creation and implementation of Iliff's future direction. In his new year message 2021 to the Iliff community, President Wolfe shared his vision for reimagining Iliff's future.
"Iliff's world is getting larger. Iliff is presenting its essence and being found by numerous emerging initiatives in technology, ecology, and social change that are needed to build systems that inspire, sow and embed the conscience of justice in their work."
~ Rev. Dr. Thomas V. Wolfe
President & CEO
Purpose and Vision
Iliff is a graduate school that cultivates compassion and justice through courageous imagination.
Iliffians are activists, servant leaders, and innovators in diverse religious, secular, and academic communities.
Core Values
Learn more about the values that define us as an inclusive and caring community.
Academic Engagement
Intersectional Accountability
Relational Respect
Dynamic Spirituality
Office Contacts
Rev. Thomas Wolfe, Ph.D.
President
303-765-3102
Alisha Eno
Executive Assistant
to the President
303-765-3102
aeno@iliff.edu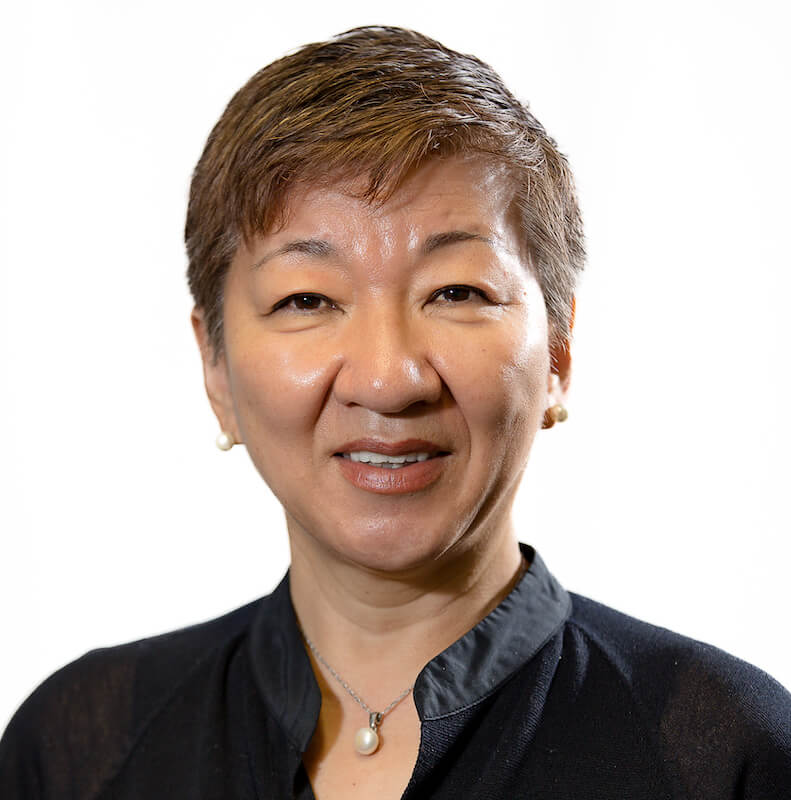 Boyung Lee, Ph.D.
Academic Vice President/Dean of the Faculty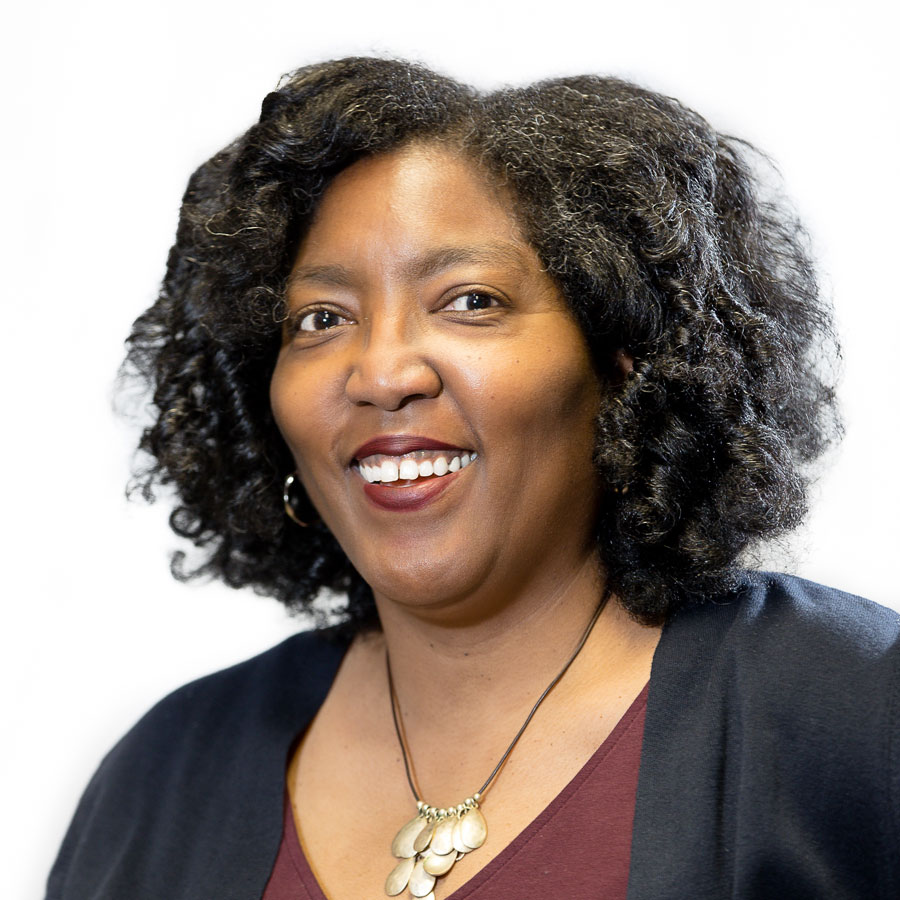 Caran Ware Joseph, J.D.
Chief Operating Officer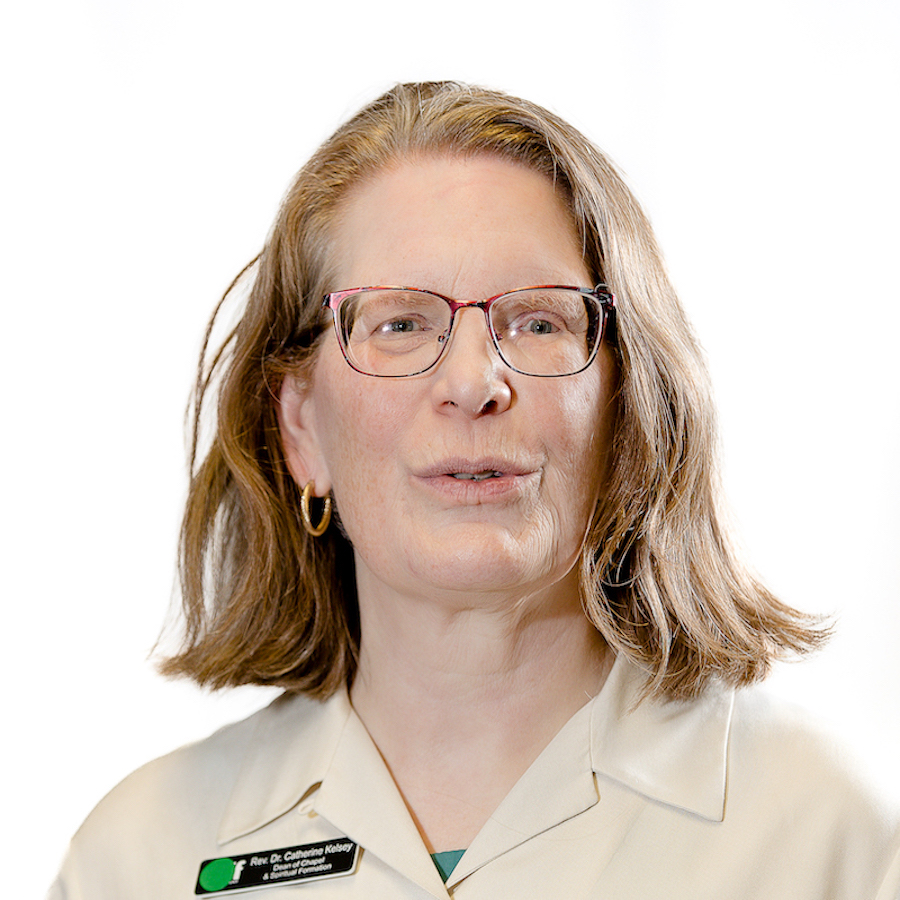 Catherine Kelsey, Th.D.
Dean of the Iliff Chapel & Spiritual Formation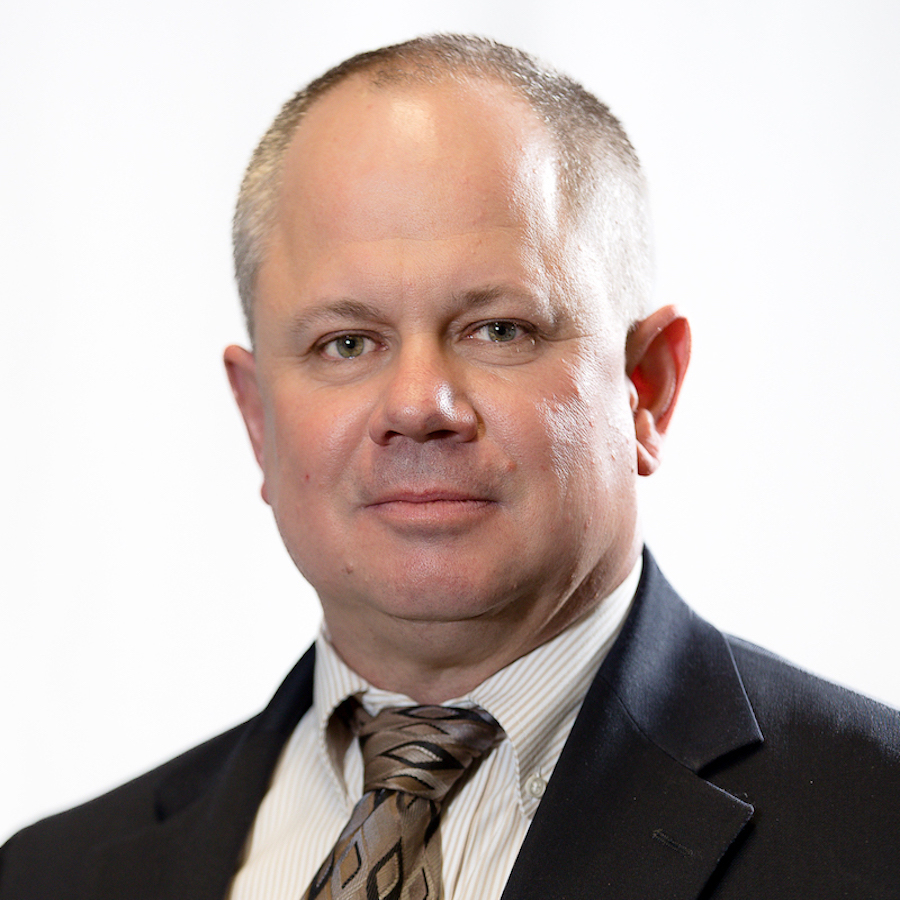 Jason Warr
Vice President of Business/Controller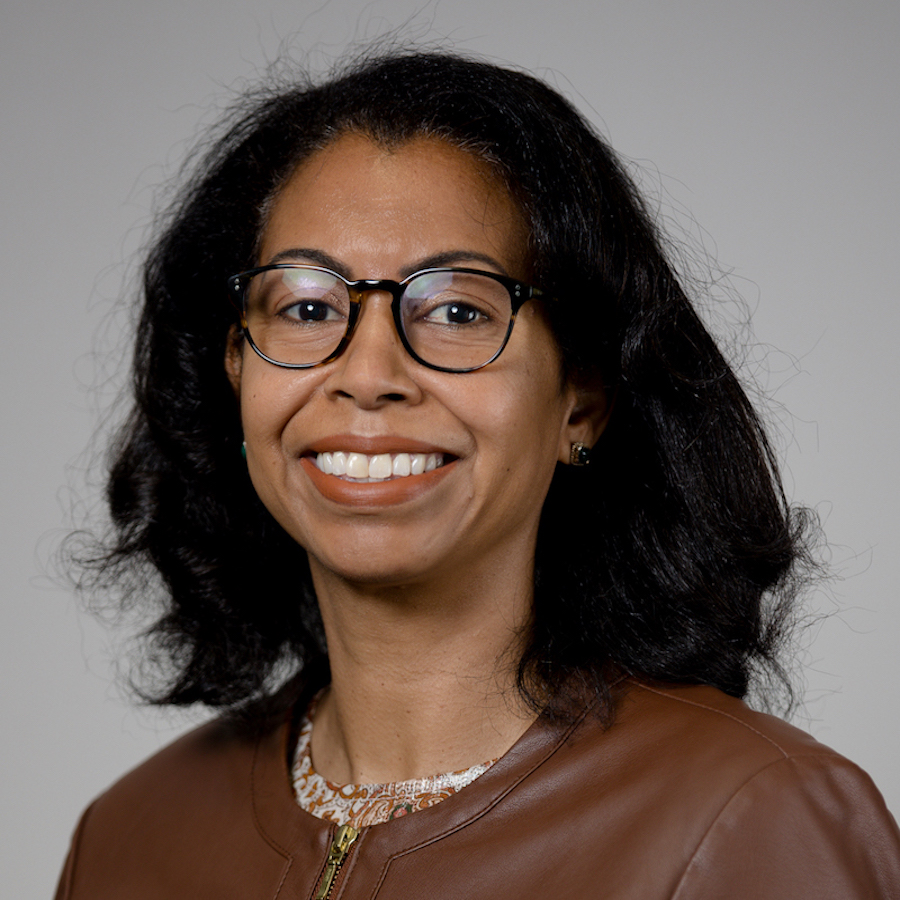 Stephanie Krusemark, Ph.D.
Vice President of Enrollment Management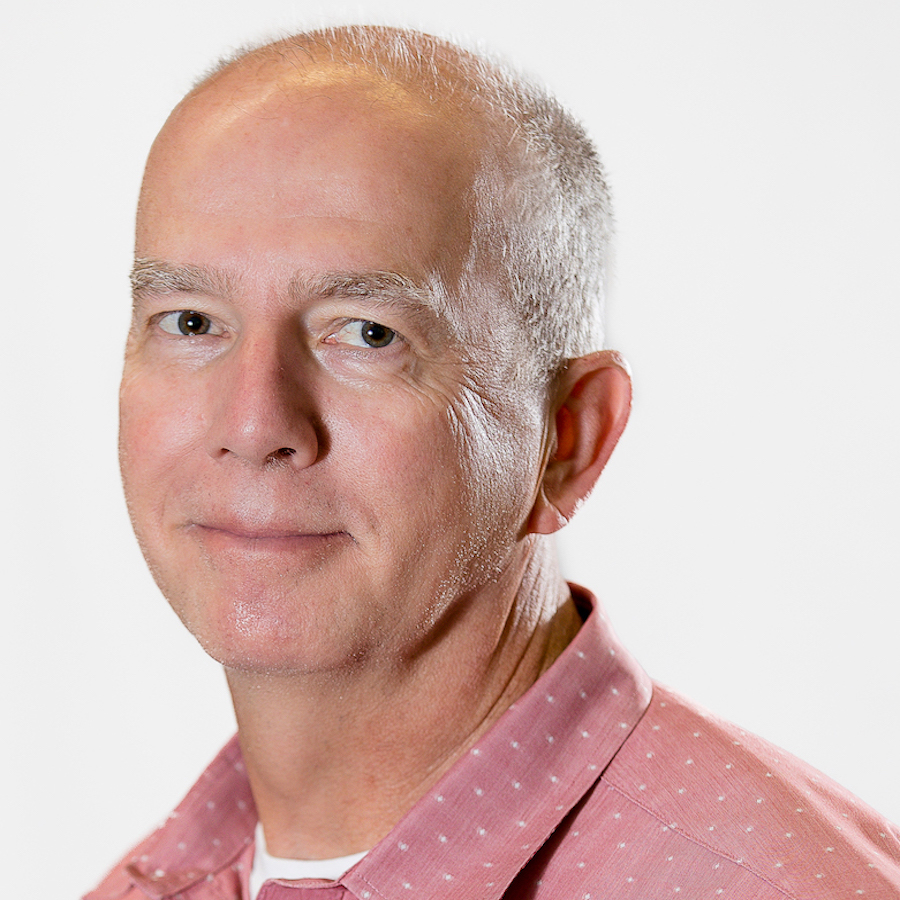 Theodore M. Vial Jr. Ph.D.
Vice President of Innovation, Learning, and Institutional Research
Board of Trustees Officers
Paula Redmond
Vice Chairperson
Katherine Lawson
Secretary
Alisha Eno
Assistant Secretary
Amy Kahn
Treasurer
Latest Updates
Learn more about what's going on at Iliff!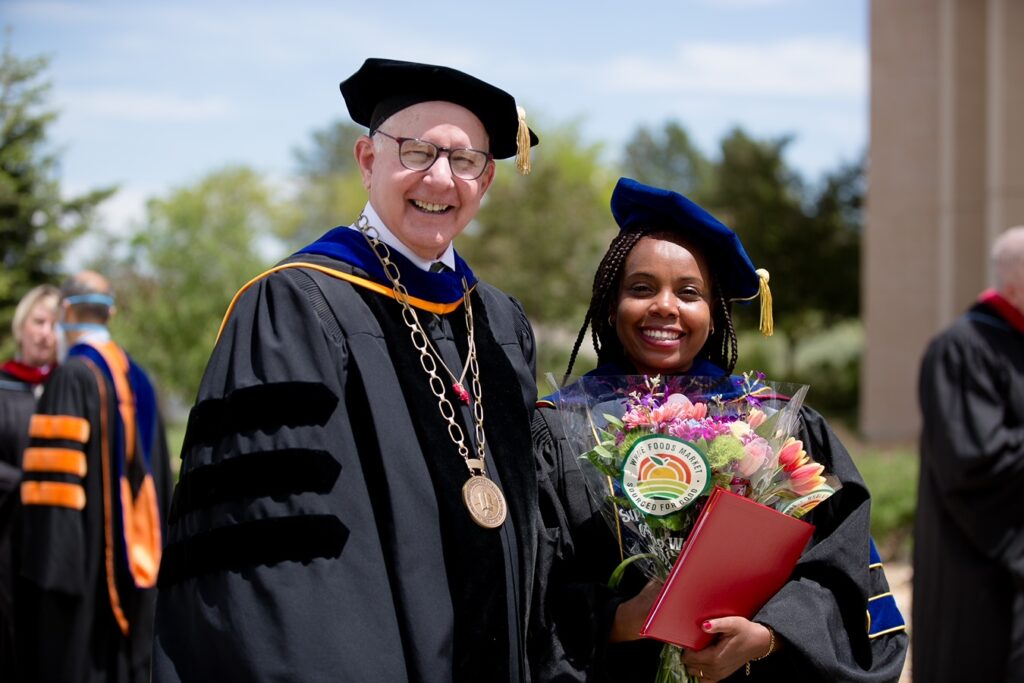 "At Iliff, we are taking stock of the stories of displacement within the world that it engages. Whether it is the immense grief from COVID deaths, the movement to exclude LGBTQIA+ persons from the church, political divisions within US culture, racial injustice, political challenges to higher education curriculum, it is always about human displacement. In this era of displacement, Iliff stands in its full stature when it is about the work of creating place."
~ Rev. Thomas Wolfe, Ph.D.
Iliff President Rev. Dr. Thomas V, Wolfe to Retire Summer 2023
President's Message on the Invasion of Ukraine

President's New Year Message
President's Message to Students