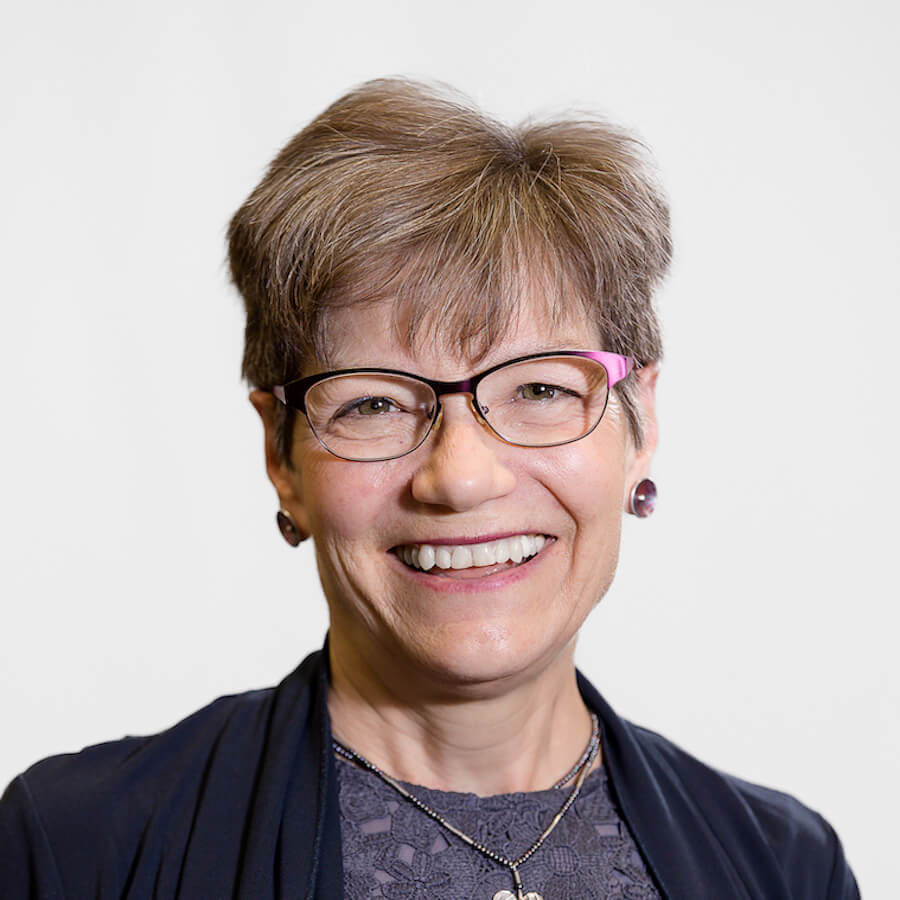 Carrie Doehring
Clifford Baldridge Professor of Pastoral Care and Counseling
Contact Information
Phone: (303) 765-3169
Fax: (303) 777-0164
Email: cdoehring@iliff.edu
Education
B.Mus., McGill University
M.Div., McGill University
M.Th., Wilfrid Laurier University
Ph.D., Boston University
Bio
Carrie Doehring directs the Master of Arts in Pastoral and Spiritual Care at Iliff School of Theology, where she has been on the faculty since 2003. She is a licensed psychologist in Massachusetts and Colorado, and ordained in the Presbyterian Church, USA. Her scholarship focuses on interreligious, socially just and research literate spiritual care of trauma, moral stress, and spiritual struggles.
Dr. Doehring is the author of over 50 chapters and articles, including her first-authored chapter on "Practicing socially just, interreligious, and evidence-based spiritual care" in Rambo & Cadge (Eds.), Chaplaincy and spiritual care in the twenty-first century: An introduction. Her book The Practice of Pastoral Care: A Postmodern Approach, Revised and Expanded (Louisville, KY: Westminster John Knox, 2015) is used as a textbook in pastoral care and clinical pastoral education throughout the United States and Canada. She is co-editor of (2019) Military moral injury and spiritual care: A resource for religious leaders and professional caregivers.
She has advised 26 doctoral dissertations. She was awarded 2009 the Virginia Sexton Mentoring Award, from Division 36 (Psychology of Religion) of the American Psychological Association. She received the Senior Career Award, the Society for Pastoral Counseling Research in Canada. She has also received the medal from The Network on Ministry in Specialized Settings (COMISS), given in recognition of outstanding scholarship and leadership in teaching spiritual care.
Dr. Doehring's representative courses are
Moral stress, resilience, and spiritual integration
Spiritual care and sexuality
Spiritual care of post-traumatic stress